Calendarer
Valued Customer
"Extremely thorough and excellent communication. Makes difficulty go away and delivers in top form. A real pleasure to work with. A+++"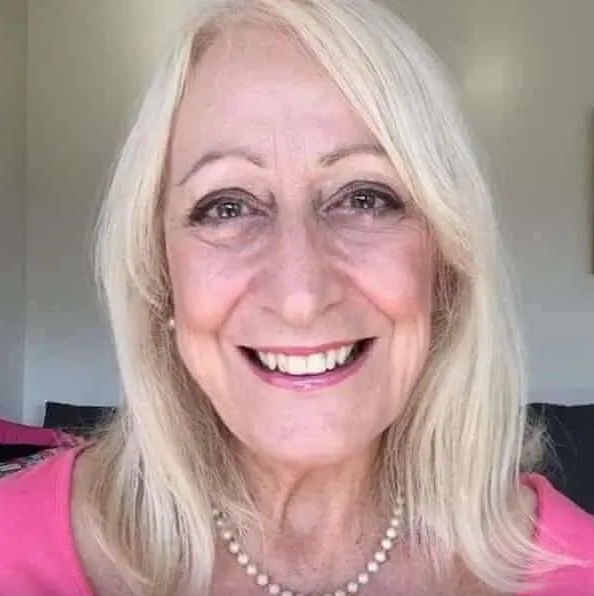 sdjdm619
Valued Customer
nyhoffman
Valued Customer
"Excellent job, easy communication and prompt"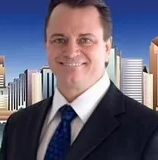 keithharris401
Valued Customer
"Remarkable dedication to the project. Top quality work. Went over and beyond expectations."
ellanemme1
Valued Customer
"I am not sure if the letter will be effective but he did the work and even spoke with someone to get more information on the topic. So if nothing else, I appreciate his time and effort."

Sanpawar1987
Valued Customer
"Attorney Recommended -A great resource that I will definitely use again in the future! "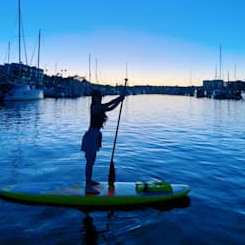 naomioshiro
Valued Customer
"The quality was more than I expected! Very responsive and flexible when I needed some additions and editions! Thank you very much! "